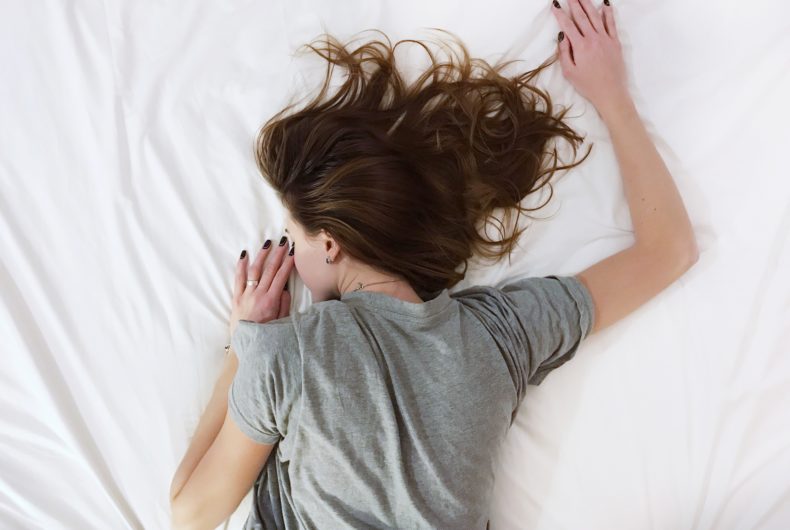 4 Differences Between a Wall Bed and a Sofa Bed
A large number of us have probably slept on a sofa bed before. The idea is smart: tuck a bed into a sofa, and fold it out whenever you need. But a large number of people can also say that they have never slept in a wall bed before, much less actually bought one.
Take a look at some of the differences between hideaway wall beds and sofa beds, and a bit of what makes wall beds, or Murphy beds, unique.
Using Mattresses
You probably could have guessed, but the major difference between wall beds and sofa beds is that a wall bed contains a traditional mattress. While a sofa bed literally folds itself, a hideaway wall bed will simply open like a sideways door, with its mattress always in a solid piece.
In addition, most companies will build a wall bed that can fit your mattress. You don't need to give up your beloved mattress in order to have a wall bed installed. Even the pillows and sheets can stay on the bed when it's tucked into the wall.
Comfort Level
Another benefit of having a mattress, usually of any size, is that you're given much more comfort. Anyone who has slept on an old sofa bed can tell you that they are not the most comfortable of sleeping arrangements. They can be made comfortable with modern design and capabilities, but only wall beds use actual, traditional mattresses that you are most comfortable in.
Wall beds can also be built to contain a sofa. The bed will simply fold out from the wall, and come to rest above the sofa seat. You can have the usability of a sofa during the day, and the comfort of a wall bed at night.
Saving Space
Sofa beds are very useful for multifunctionality, because they can switch from a couch to a bed with a pull of a lever. However, if extra space is what you are looking for, then they are not the best option. The sofa will be there during the day and will take up at least some amount of space.
When using a wall bed, you do not have the functionality of a sofa bed, but you are granted a lot of extra space. Because the bed tucks into the wall, you have several square feet of free space to make use of during the day.
Features and Styles
Sofa beds tend to be exactly what they sound like. They are a sofa with a fold-out bed tucked under the cushions. But wall beds offer a little bit more in the way of extra features. The beds can be tucked into their own cabinet, and can have additional space on the side for shelving, a closet, cabinets, dresser drawers, and more.
Some companies allow you to use your own design, so there is really no limit to what features you could add to a wall bed setup. You can often customize the design of the cabinet, including colors, trimming, features, and so on.
Ultimately, wall beds provide extreme comfort, plenty of saved space, and offer a lot of useful features.